Remo Williams the Adventure Begins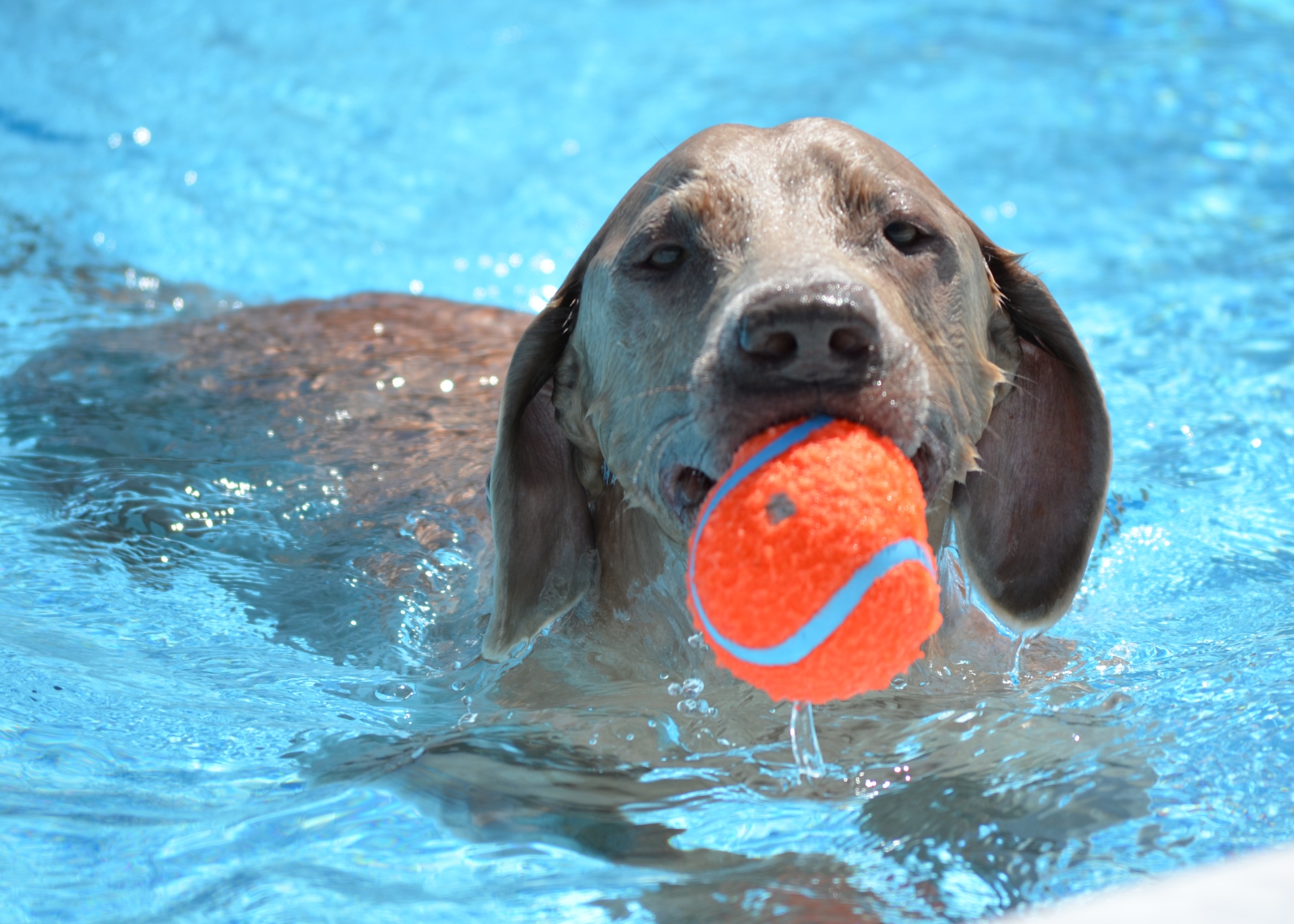 Remo is our follicularly-challenged silver labrador retriever. He has Color Dilution Alopecia, and ridulous alleries, but doesn't let it phase him in the least. He loves hard and plays harder. Remo is always in relentless pursuit of a human friend to engage in a rousing game of fetch.
Remo
Zusi the Wonder Puppy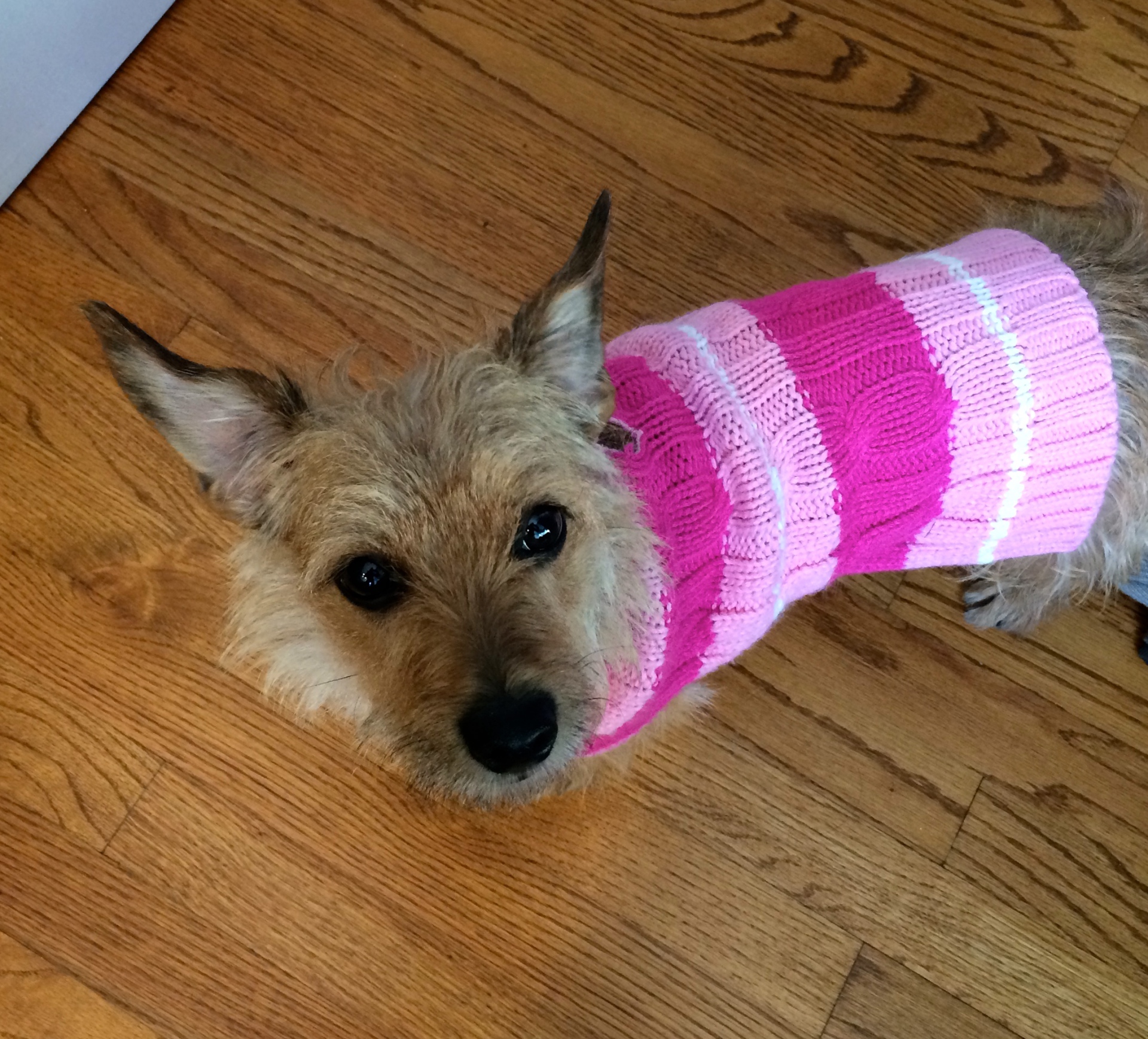 Zusi lucked out being picked by Jen and brought home to be cuddled by Quin and Kate, and indulged by her big dog-brother Remo, who kindly lets her put her fuzzy little face into his food bowl at every meal.
Zusi
Jables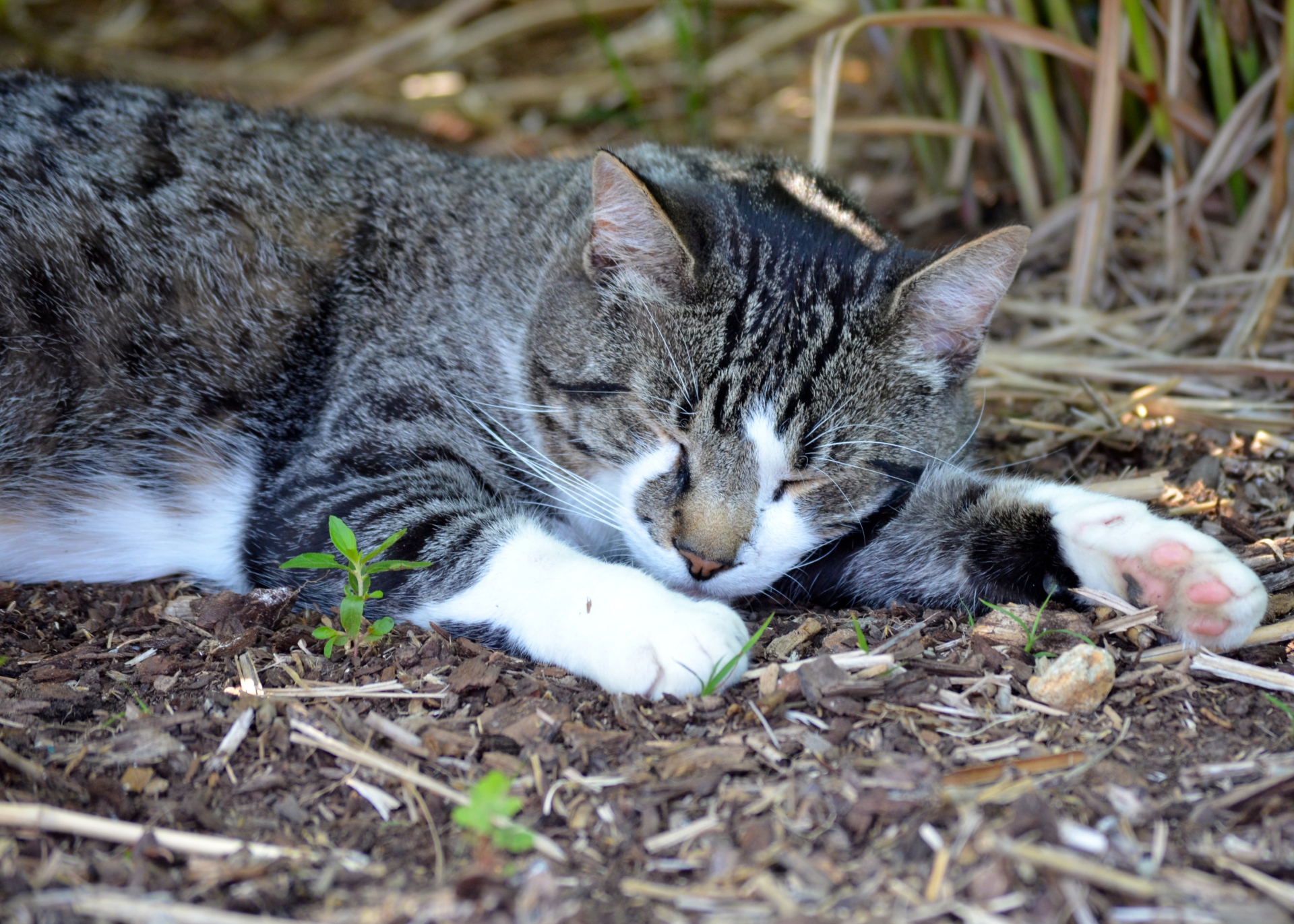 Jables, ever vigilant, he is our master mouser.
Add Your Sub-Title Here
Timothy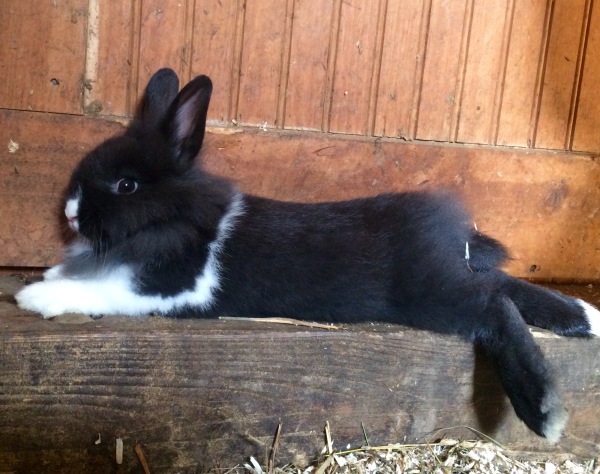 Add Your Sub-Title Here